Spring 2018 Meeting
Intercontinental Hotel, March 7-11
San Juan, Puerto Rico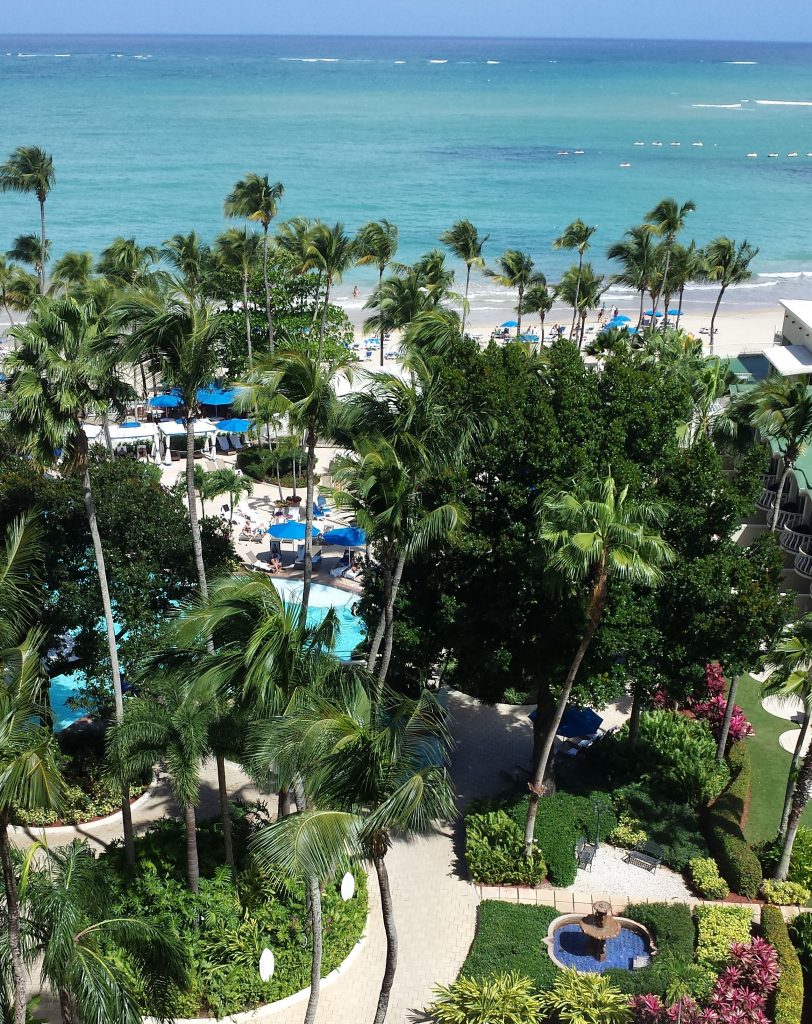 The Puerto Rico Chapter invites you to join us at the beautiful intercontinental hotel in San Juan. This will be a unique opportunity to exchange ideas and foster collegiality in a truly international meeting. Additionally, it is a great opportunity to get to know San Juan and the rest of La Isla del Encanto!